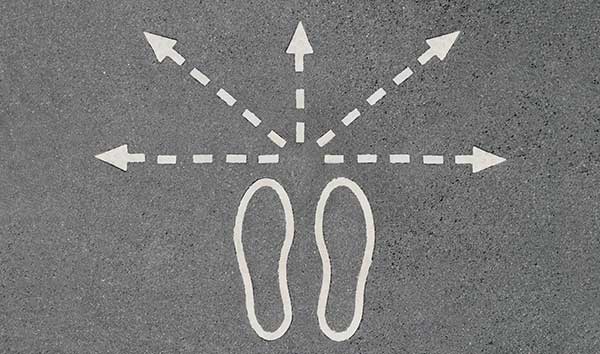 "You manage things; you lead people." ~ Grace Murray Hopper
Many of my clients have asked me, how do you keep yourself and your business moving forward to achieve small business success? I wish there were a simple answer, but it is complex and takes lots of focus.
Small businesses can find...