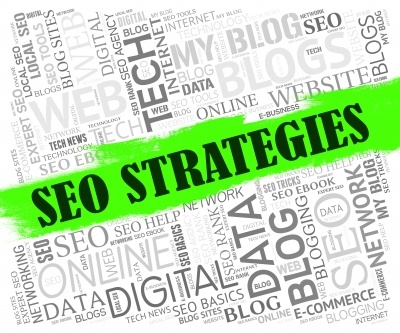 A few years ago, "SoLoMo" was bandied about as the direction savvy SEOers should take.
Fast forward to present day and it's still the case, only in a more refined state.
For those that weren't paying attention at the beginning of this decade, "SoLoMo" is comprosed of three parts:
Social
Mobile
...